Olympus High School


Class Of 1973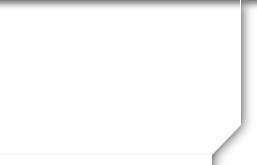 In Memory
Tony Chlepas
Tony Chlepas
1954 ~ 2015
Salt Lake City, UT-Goodbyes are not forever, goodbyes are not the end.
They simply mean we will miss you until we can share a Coor's again.
On November 3rd, 2015 the world said thank you, and farewell to one
of the kindest hearts it's ever known. A beautiful friend, and the
greatest father us children could have ever asked for.
Tony and his mother Helen owned Utah's famed Cotton Bottom Inn.
Together they mastered the Garlic Burger,
and built thousands of long lasting relationships with the many regulars
that frequented their establishment.
He was a true Momma's boy that loved spending time with his
grandchildren Harlo, Ashtyn, Collin, and Townsend.
In his youth he was the star athlete at Olympus HS,
and enjoyed traveling, hiking, and camping with his
family and close friends.
As the years went on he developed a fond romance with his couch,
the Dallas Cowboys, and his dogs and never looked back.
We love you Dad. We will miss you forever.